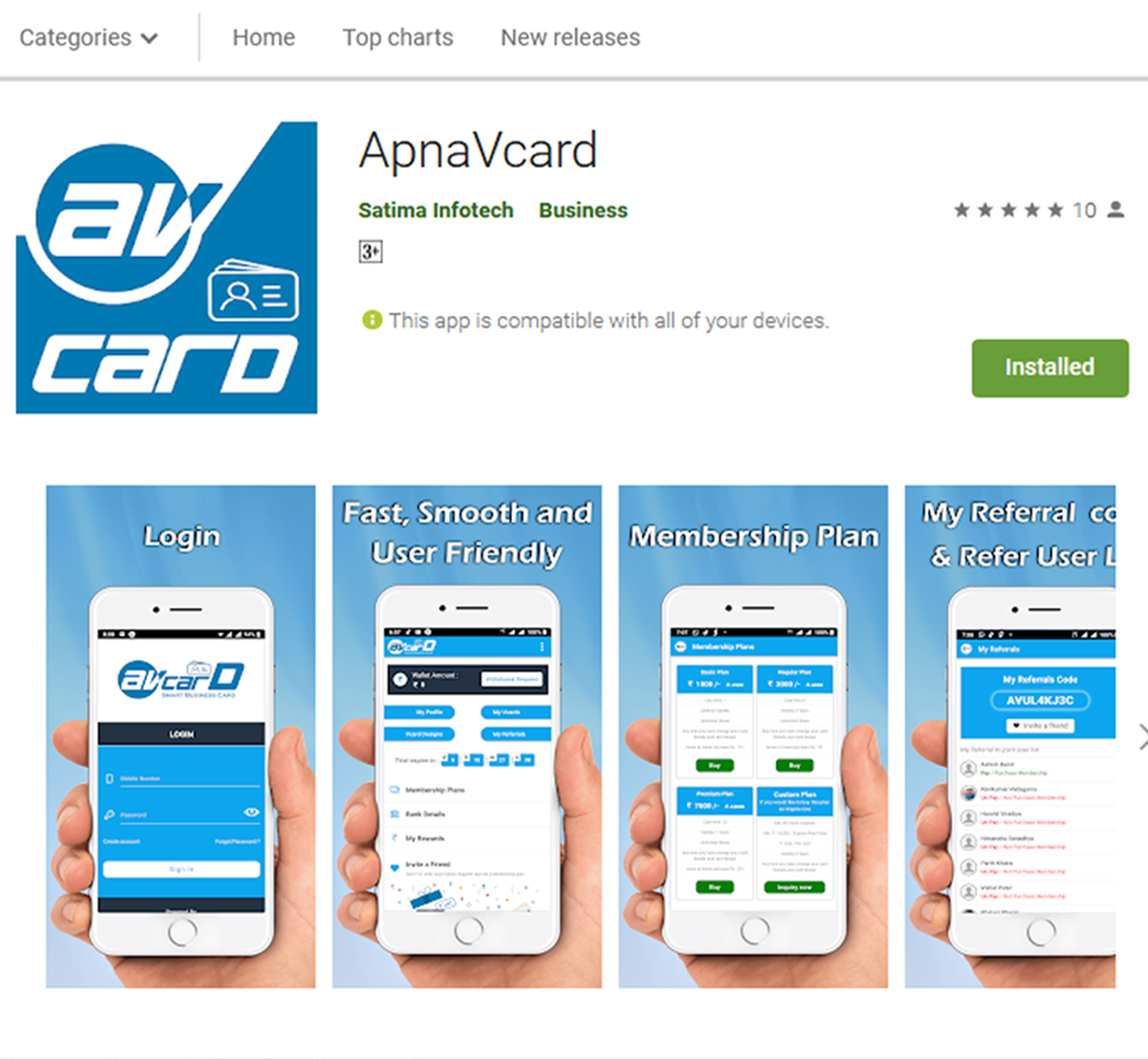 ApnaVcard Mobile App
Apnavcard is an easy-to-use platform to create your professional Digital Visiting Card for your business . Share your contact information that has Actionable one click events like Call, Email, Whatsapp, Navigation, Website Link, Payment, Social Links, Maps and more.
Category : Mobile Application
Use Skill : Cross Platform ( PhoneGap )
We Would Love The Opportunity To Work With You.